Why It's So Hard to Get CEO Succession Right
CEO succession is perhaps the single riskiest decision a board will make. Yet despite the high stakes, about half of CEOs end up fired.
So why is it so hard to get right?
Simple: In most cases, everyone—from the CEO to the CHRO to most board members—are navigating unknown territory.
That's where we can help. At DDI, we do this every day. We bring science and decades of experience to the table to help you create simplicity and structure amid an enormously complex process.
And most importantly, we help you get it right.
Companies Struggle to Choose the Right CEO
---
of departing CEOs don't quit. They're fired.
Exechange
7.8
years, which is the shortest average CEO tenure in the S&P 500 since 2010.
Harvard Law School Forum on Corporate Governance, CEO Succession Practices in the Russell 3000 and S&P 500, January 2021
52%
of companies had to replace their CEO with an external hire.
Challenger, Gray, & Christmas, August 2022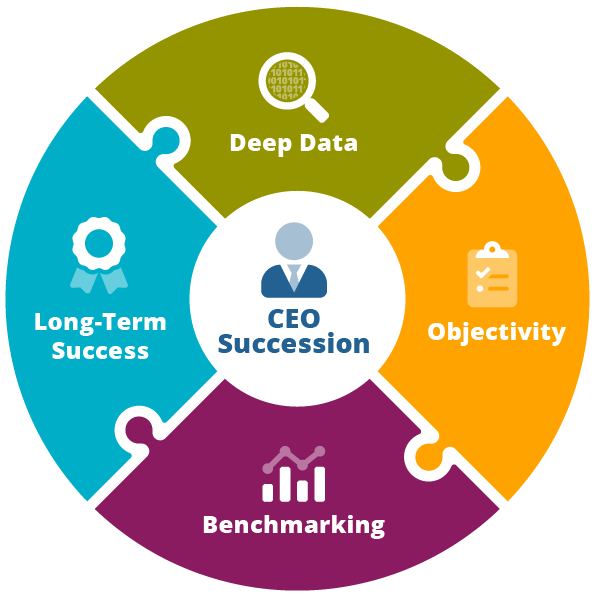 Approach CEO Succession Differently
The fatal flaw in any CEO succession plan is to rely too heavily on the past—past performance, past business context, past success models.
Instead, you need to predict the future of CEO success, and reduce the board's risk of failure. That's where DDI can help.
We help your board mitigate CEO succession risk in four key ways:
We bring deep data to your succession decisions. We offer a range of assessment and interview techniques to give you predictive insights.
We are objective. Our only goal is to help you make the right decision for your business.
We offer broad perspective and benchmarking data. Our experience combined with the depth of our CEO assessment database enables us to offer you profound perspective to make the right decisions.
We ensure CEO success, not just selection. CEO selection is only one piece of the puzzle. We offer strategic coaching and support to successors, the board, the departing CEO, and the CHRO before and after succession to ensure success.
The Data Your Board Needs
CEO succession depends entirely on accurate prediction. To choose the right person, CHROs and boards need the right types of data to build an accurate picture of the future.
Performance data isn't enough. The board also needs to look at objective data about the candidate's personal leadership qualities, their skill across CEO functions, and most of all, their fitness for the business context.
Why? Because even great CEOs can fail because of one of those three things.
With our approach, your board will feel confident that they are making CEO succession decisions based on facts.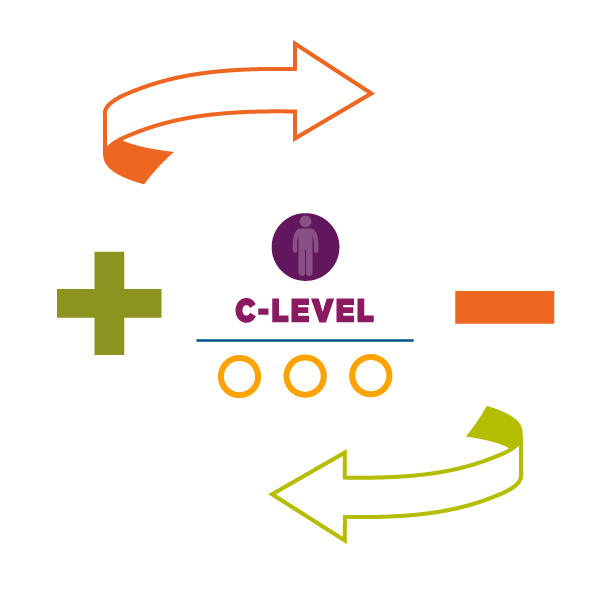 We had a pretty good view about the knowledge, experiences and personal attributes of our candidates, but when asked, 'What are they capable of?' that's where we really needed DDI's insight.
— Bill Lambert, Board Member and former CEO and Chairman, MSA Safety
Executive Coaching for Your New CEO
Everyone has blind spots, even exceptional CEOs. The key to a successful CEO succession is to make sure the CEO knows their blind spots before they get into the role.
DDI C-suite coaches have deep experience working with CEOs as they make the high-pressure transition into their new role. Our coaches offer a risk-free environment for CEOs to work through the challenges they are facing.
We help them leverage their strengths, and focus on key areas to improve performance. Most of all, we offer objectivity and clarity. As external coaches, we can provide the unbiased feedback and broad perspective new CEOs need.
We are ready to walk by your side, and help you spot the opportunities and pitfalls ahead. So with each step on the CEO journey, you're prepared for success.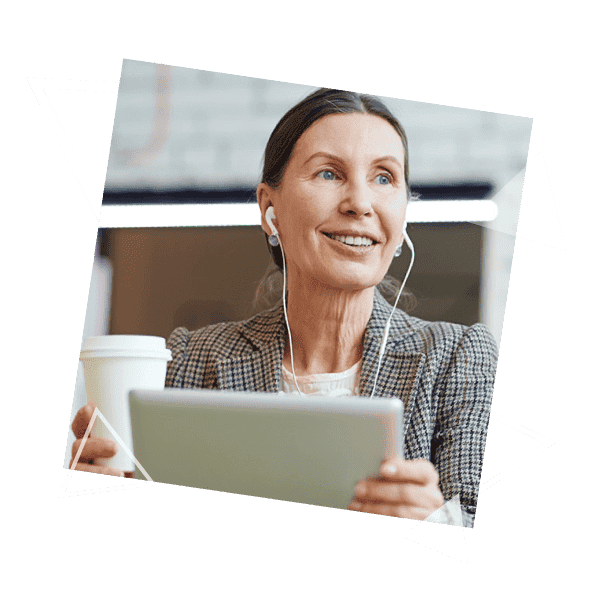 Having an outside resource like DDI was valuable at each step of the process. Their consultation and guidance helped keep objectivity and our business needs in the forefront of the discussions.
— Mary Ellen McCartney, Chief Learning Office, Gundersen Health System