The Data You Need for Your Highest Risk Decisions
Deciding who to put in the C-suite – and CEO – is the highest risk decisions your company will make. So you need to be sure about your decision. And you need to be able to defend them to the company, board, and shareholders.
So, to make talent decisions at the top, you need one thing: objective data. Fortunately, DDI's C-suite assessment offers the most robust, objective data on the market.
How does an immersive C-suite assessment work?
An immersive C-suite assessment is a realistic, day-in-the-life experience that puts executives in the shoes of a CEO or other C-suite executive at a fictional company.
In the role, they face the complex challenges facing today's C-suite. For example, they may have to:
create a motivational vision for the company,
respond to a journalist's interview,
develop a business strategy, or
partner with an executive from an outside organization.
Meanwhile, a team of trained assessors analyze how the executive performs key behaviors. After the simulation, the executive and stakeholders receive a detailed report about the executive's strengths and weaknesses.
We had a pretty good view about the knowledge, experiences, and personal attributes of our candidates, but when asked, 'What are they capable of?' that's where we really needed DDI's insight.
— -Bill Lambert, Non-Executive Chairman and former CEO, MSA Safety Inc.
Why Should I Use an Immersive C-Suite Assessment?
We've spent decades research the best methodologies for C-suite assessment. And there's a reason we use our pioneering assessment center model: It's the most accurate.
There's no better way to predict how someone is likely to perform on the job than to simply let them do it.
This high-fidelity data gives you and your board:
True objectivity and less bias in your C-suite decisions.
Insights into what you can't observe from past performance alone.
Benchmarking data against the executive talent market.
Prediction of future performance.
The ability to play out business scenarios.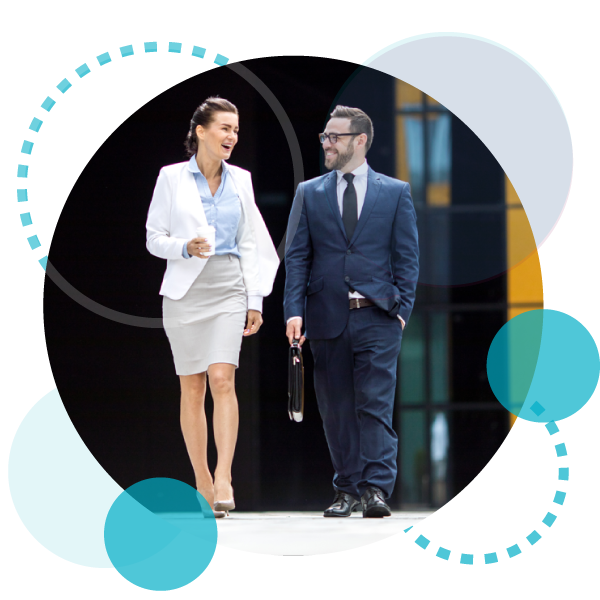 When is an immersive C-suite assessment the right fit?
While every situation is unique, here are a few ways our clients use the data from a C-suite assessment:
Identify and develop successors for CEO and other C-suite roles
Make final selection decisions between similar candidates for C-suite roles
Determine whether internal candidates are prepared for key roles, or they need to look externally
Create a targeted development plan for new C-suite members
Compare internal and external candidates fairly
Many of my colleagues from other organizations have asked me, 'How did you keep a handle on this process?' I'm convinced the partnership with DDI and a solid, strong search committee with the right values was how it happened.
— Mary Ellen McCartney, Chief Learning Office, Gundersen Health System
What does the executive get out of it?
We'll be honest: A C-suite assessment is an intense experience. And it should be, because these are intense jobs.
But at heart, this is about finding a moment of truth before an executive takes on the biggest challenge of their career.
For many of our clients, the C-suite assessment is their first chance to see whether they really want the role they are aiming for. And if they do, they get the honest and objective feedback they need to develop themselves so they can get where they want to go.
In fact, the vast majority of our business comes from referrals of CEOs and board members who went through the experience in the past. It was so memorable and pivotal to their development that they demand it for the next generation of successors.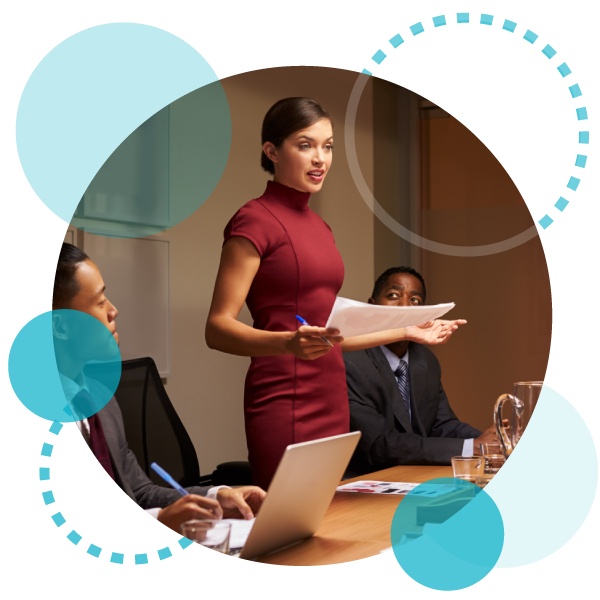 What does a C-suite assessment measure?
DDI's C-suite assessment creates a holistic view of an executive, including personality, skills, and experience. While the simulation is at the heart of the experience, we combine it with personality inventories and interviews to create a full picture of the person's capabilities.
This approach helps you answer three key questions:
Does the person have the capability and motivation to succeed in a specific role?
How does the person's capabilities compare to other executives?
If they are chosen for the role, where do they need to focus their development to excel?
Can I customize the assessment to any C-suite role?
Every C-suite role has a different set of demands. Before we begin the process, we work with you to create a success profile of the exact skills required for the role.
In addition, we customize the assessment against the specific challenges and context of your business. Because we know that what made your last CEO successful may not be what you need in your next CEO.
In short – we make this experience about the specific context of the role and your business.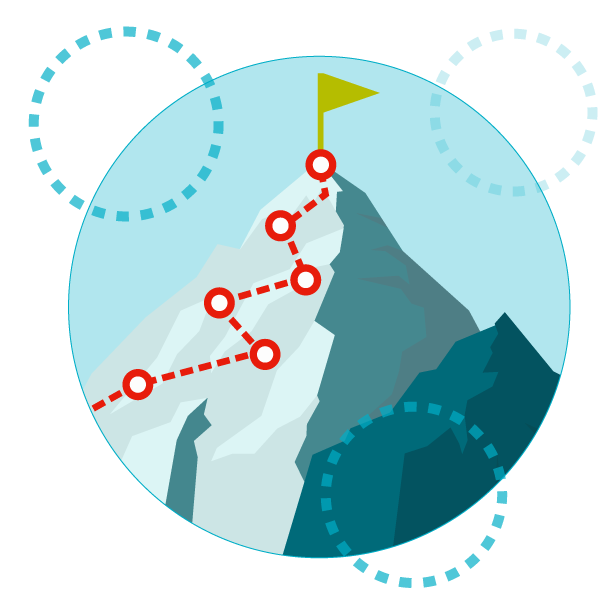 How does a C-suite assessment ensure success once the executive is in the role?
No one is perfect. But in our experience, executives who come into C-suite roles with a strong awareness of their strengths and weaknesses have much smoother transitions.
CXOs can use the data to quickly target their development in the areas that will make the most impact for their success.
Furthermore, this strong self-awareness can help them to choose and develop a team of people around them who can help fill their gaps.