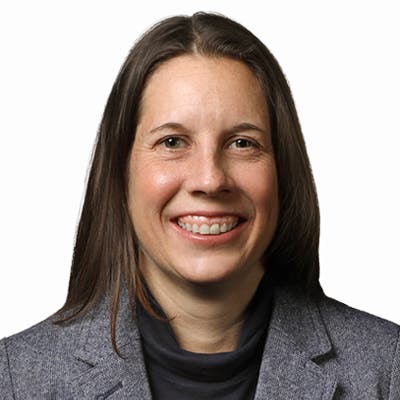 Gina Dickson
Chief Product and Marketing Officer
Gina Dickson is the Chief Product and Marketing Officer at DDI. She plays a key role in the overall strategy development of DDI's business, including global marketing and product strategy. She also works in close alignment with sales to support revenue growth.
At DDI, Gina leads teams in product management, product development content, marketing, global field enablement, and DDI's Center for Analytics and Behavioral Research. She enjoys leading, engaging, and coaching employees across U.S. and international teams.
Gina previously managed DDI's global marketing presence as Vice President of Marketing. Then, as she added product management responsibilities to her role, she was promoted to Senior Vice President before taking on her latest executive leadership role. Before her roles at DDI, Gina led global product management and marketing teams in other industries, including software and hardware technology.