From Response to a New Reality: How to Prepare Leaders for What's Next
in WEBINAR
On-demand Webinar: Learn how to help prepare your leaders to pivot, yet again, to a new world of work.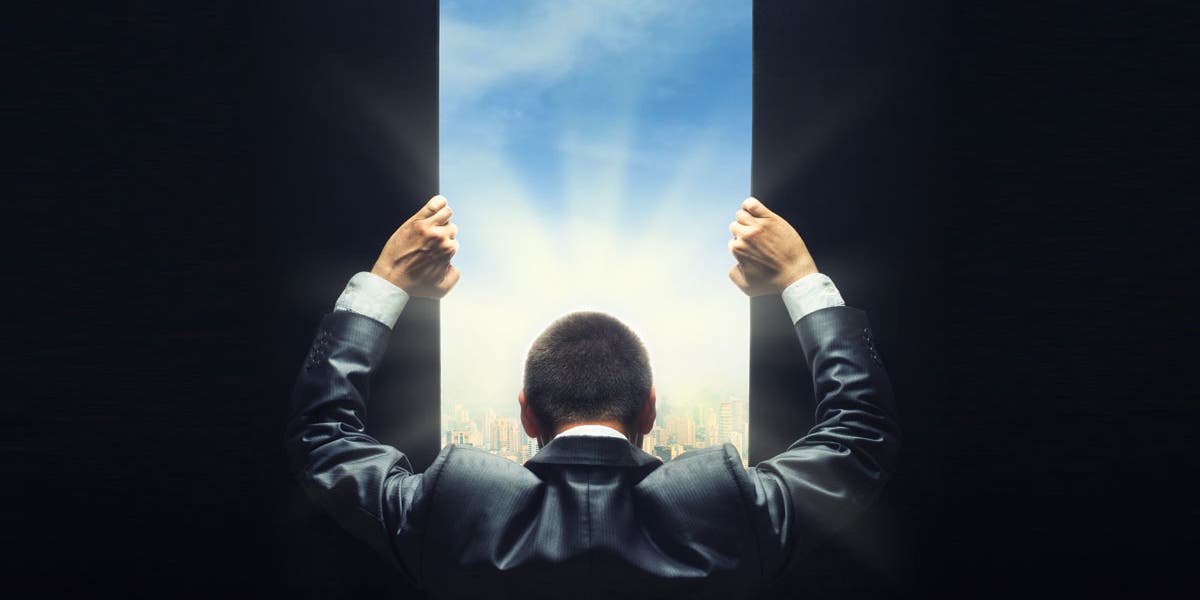 The future of work is still very uncertain. But we can't act in crisis mode forever. Rather, we are now pivoting toward a new reality of what work will look like for the near future. It will be up to your leaders to define the path forward and start building for long-term success. Are your leaders prepared to inspire and energize their teams to move forward? How can you prepare them to re-engage disrupted or disengaged teams after furloughs or workforce reductions?
As you revisit your business plans or transition your workforce back into physical workspaces, DDI is by your side to help get your leaders ready for what's next. In this on-demand webinar, we'll explore how your leaders can pivot yet again to a new world of work.
You'll learn:
What employees will expect from their leaders in the coming weeks and months
What leaders need to do to create purpose, connection, and energy to move forward
DDI solutions to prepare your leaders for what's next
---