Developing Your Mid-Level Leaders
in WEBINAR
On-demand Webinar: Take a deep dive into DDI's mid-level leadership development program.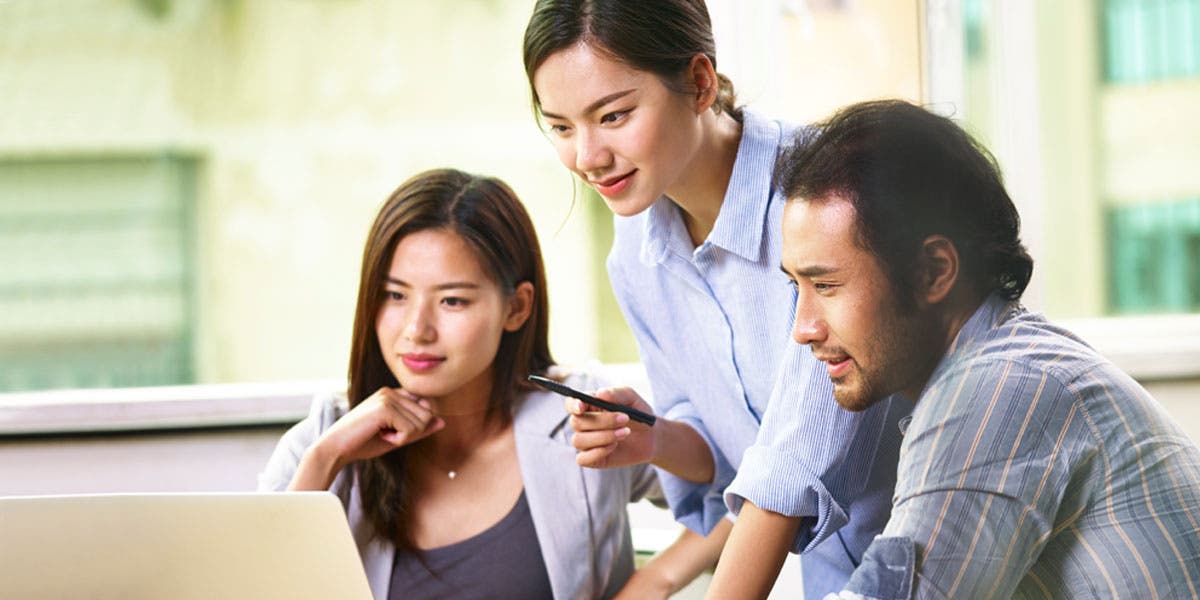 Mid-level leaders are in a tough spot. They're the make-it-happen people. It's up to them to translate business strategy at the top into execution at the frontline. And even harder? They need to create a culture where people want to do the work - and do it well. No wonder so many of them end up feeling flattened and burnt out. Enter DDI's Business Impact Leadership (BIL) program.
BIL is a development program specially designed to help mid-level leaders tackle the unique challenges of their role. With active learning, peer networking, self-assessment, and on-the-job application, your mid-level leaders are sure to succeed.
In this webinar demo, we'll take a deep dive into the Business Impact Leadership courses and explore:
How Business Impact Leadership works
The four key challenges mid-level leaders need to develop most
The unique learning needs of mid-level leaders and how BIL meets them
---