Women in Leadership and Gender Parity: Is Change Happening Fast Enough?
How are women advancing to leadership roles? Get research from the Brandon Hall Group on the barriers and breakthroughs for women leaders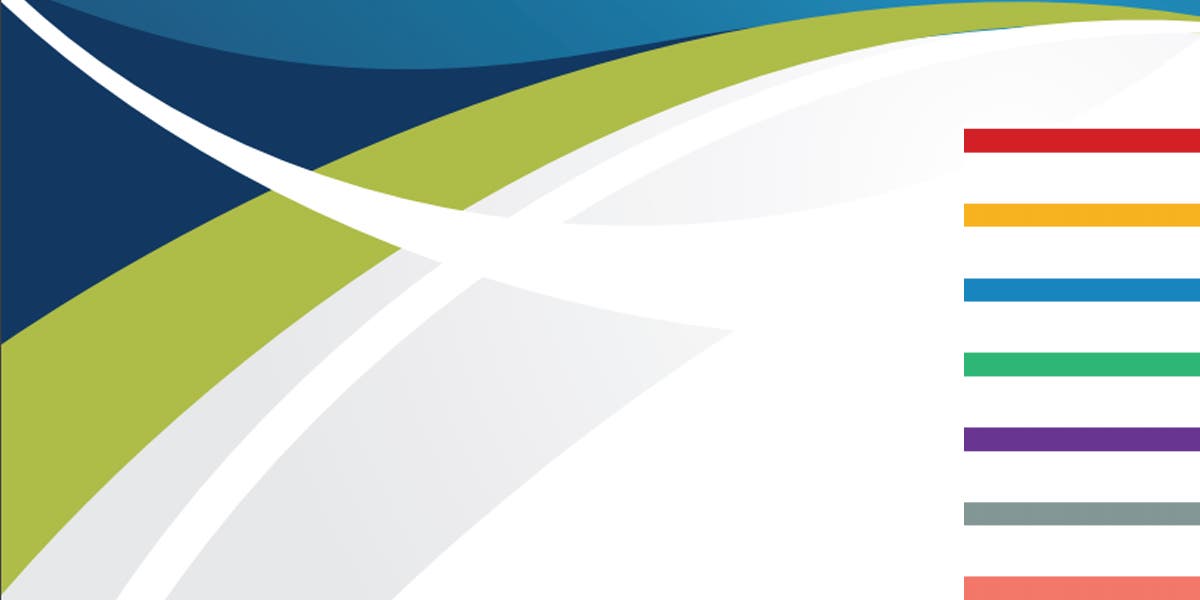 With diversity and inclusion being a critical initiative for many companies, one element of that is creating a culture and atmosphere for women to advance to, and excel in, leadership positions.
This report seeks to reveal the reality of gender inequality in leadership, available development opportunities, and effective methods to reduce gender biases to help advance aspiring and qualified women to achieve their greatest potential for themselves and their organizations.
Learn more about the barriers to success:
Inadequate Management of Leadership Pipeline
Targeted Development of Women's Leadership Capabilities is Minimal
Lack of Role Models
Lack of Gender Diversity Awareness within Management
Lack of Appreciation of Expertise Women Can Offer
Lack of Flexible Career and Work Models
Lack of Expressed Desire Among Women to Ascend to Top Executive Roles
Gain perspectives on how organizations are breaking through the barriers:
Diversity Training
Diversity Targets
Networks Focused on Growing the Skills of Women Leaders
Mentoring Programs Exclusively for Women Leaders
Recruiting Targeted Specifically for Female Talent
Offer a Core Leadership Development Program Specifically for Women
The report is based on the results of Brandon Hall Group's 2016 Women in Leadership survey of 420 respondents from 26 countries and more than 30 different industries, plus more than 25 interviews with women leaders.
Explore DDI's Women in Leadership solutions to accelerate and advance women in leadership roles in the workplace.