You Don't Have to Be a Leader to Show Leadership
Leadership doesn't always come with a title. In today's agile world, companies rely more on individual contributors to lead their teams informally. But it's tough to lead without authority. That's why individual contributors need to build strong soft skills to lead through influence.
At DDI, we'll help you identify the individual contributors who have leadership potential. Then we help them develop the leadership skills they need for success. That's when you'll see a whole new generation of leaders, ready to step up.
Develop Critical Soft Skills
People who learn to lead even without the authority of a leadership title can become your most exceptional future leaders. That's because they need to rely heavily on their interpersonal and team skills to find success.

DDI offers a range of courses designed specifically for individual contributors. Whether you need a single course or a full learning journey, our courses can be combined for a custom program to meet your needs.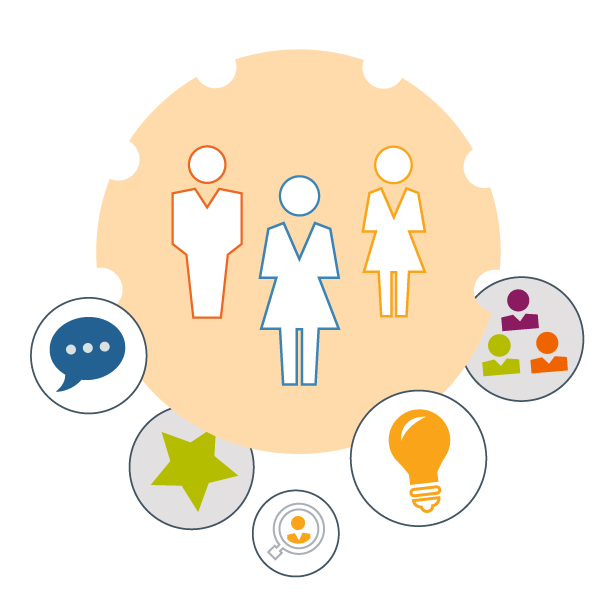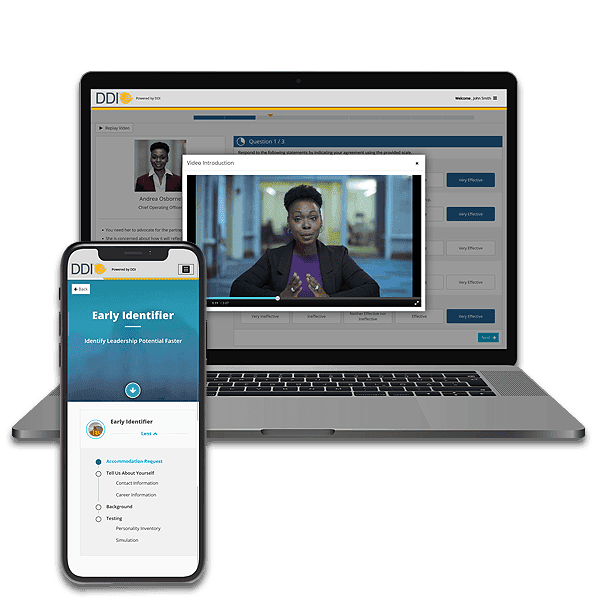 Spot Leadership Potential Early
It's easy to overlook leadership potential in individual contributors. Too often, managers end up picking people who remind them most of themselves. But that could be a big mistake that leads to losing out on top leadership talent.
You don't have to settle for guessing. DDI's Early Identifier tool can give you the data you need to spot leadership potential across your workforce. Even better, you can use the data to help ambitious future leaders focus their development to get ready for their next promotion.
Create Blended Learning Journeys
Sometimes the best way to learn is together in the classroom. Other times, it makes sense for people to learn on their own time with web-based training. And in some cases? Your learners just need a short microcourse to dive into a topic.
DDI offers a blend of formal and informal development tools that will help your individual contributors build key soft skills. With a variety of online and offline options, you can personalize learning broadly across your workforce.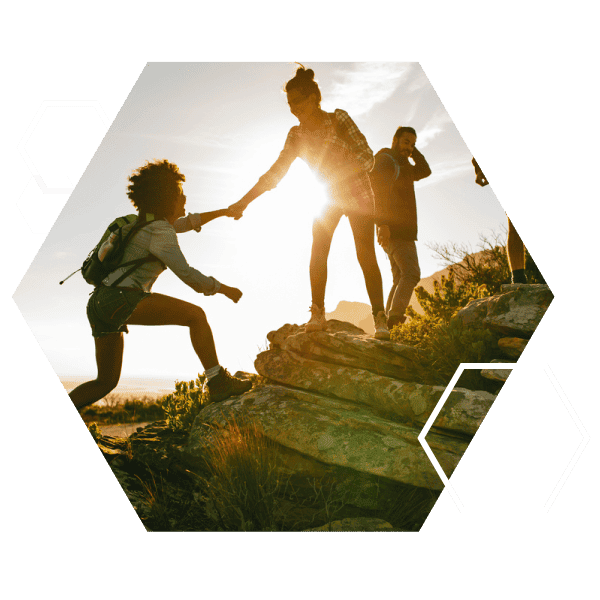 You can't buy that kind of excitement.
— Lauri Lipka, Vice President, Global Human Resources, AGCO
Define Success for Every Role
How do you know if people will succeed in a role? You have to look at the whole person. They not only need the right knowledge and experience but the skills and personal attributes for the role. At DDI, we work with you to define a whole-person portrait of what's required to succeed in a role. The result? Better hiring and promotion decisions, plus clearly defined career paths for your early leaders.