Top leaders. Better future.
DDI France is an international leadership consulting firm that for 50 years has helped companies hire, promote and develop exceptional leaders. Our commitment: support you so that you can benefit from every level of leadership, from new managers to senior executives.
Our passion is to help decision-makers surpass themselves and achieve results that will have a positive impact on their future, but also on the future of the company, their family and their community. We intervene at all levels of the organization: we can help you detect the emergence of new leadership talents or set up your future CEO.
Email Us
Leadership development for every moment
As your company competes in a fast-changing economy, leaders who rapidly develop new skills are in the best position to help your company win. But you can't leave developing your leaders to chance.
That's why we created a leadership development subscription. With our subscription, you'll have proven content at your fingertips to help your leaders quickly solve their toughest leadership development challenges. And it's all for one price.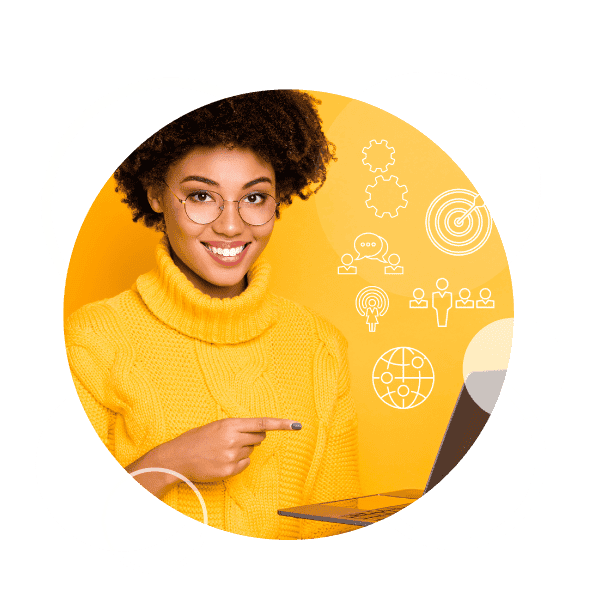 Leadership 480
We failed to create a 25th hour in the day. Instead, we created Leadership 480.
Based on our work with millions of leaders for five decades, we came to one simple conclusion: Time is one of the greatest barriers to great leadership.
We can change that. Leadership 480 is DDI's strategic framework to help you hire, promote, and develop exceptional leaders who maximize their effectiveness in every minute, every day, and every month of their careers. And it all revolves around one powerful number: 480.
Our story is about more than a program. It's about leadership excellence, and this is part of our journey to get there.
— Nicolette Sherman, Vice President, Human Resources, Global Leadership Development, Sanofi
Powerful Leadership Development Courses
It might sound like an exaggeration to say that our leadership courses are life-changing. But we have decades of proof that it's true.
From our famed Key Principles that build emotional intelligence to driving change and leading virtually, our courses are designed for high impact at every level. We have heard from many leaders over the years that our courses have not only transformed their lives at work, but at home. Based on deep science and research, our courses are designed to change leaders—and your business—for the better.
Plus, our courses can be delivered in a virtual classroom, in-person, or online and on-demand.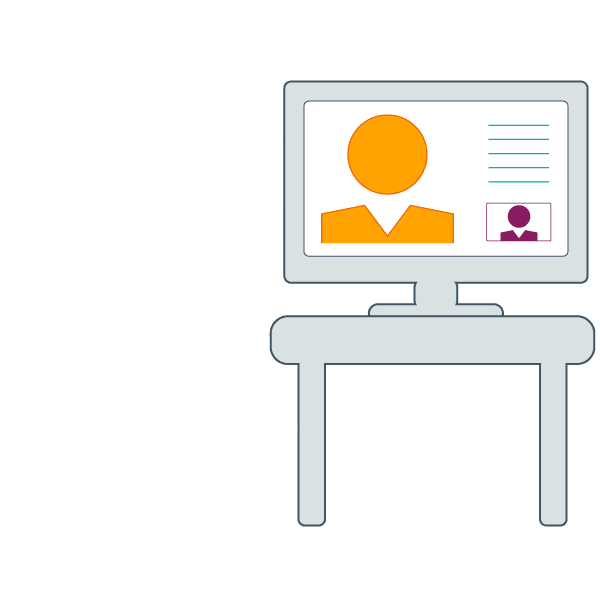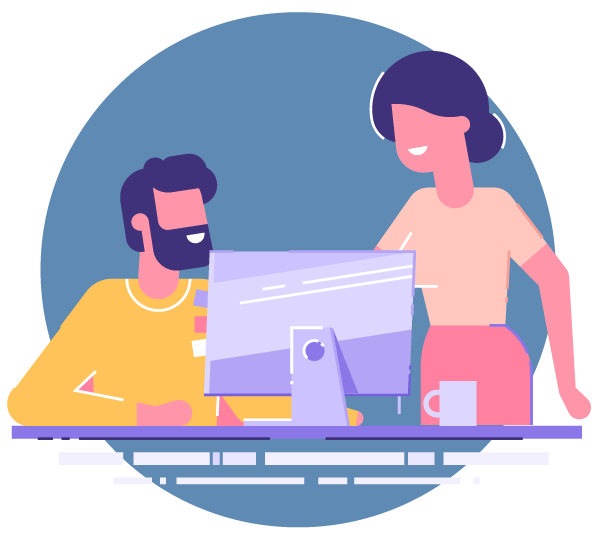 Do you need information on the accessibility of our training courses for people with disabilities?
Contact us by clicking on the link below. Our disability referent will get back in touch with you.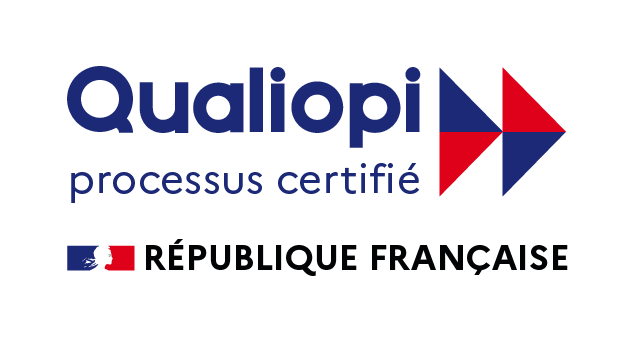 Certification was issued under the following categories of actions:
TRAINING ACTION
Meet Our Local Team
When you trust us to help your leaders excel today and tomorrow, you allow this team to keep your organisation's needs top of their mind.
Get to know our local leaders.