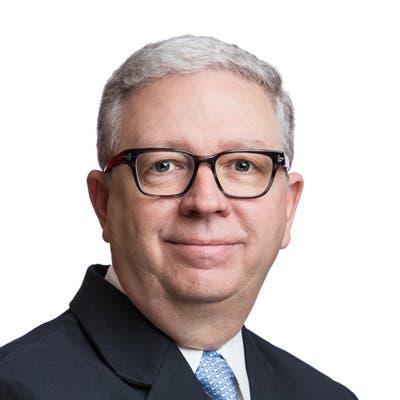 Tim Bray
Executive Consultant – US
Mr. Bray has over 35 years of experience in the life science, healthcare, and consumer products industries with such companies as Novartis, Bayer, Dow Chemical, and Quintiles. Since then he has held numerous global assignments in Human Resources. He has lived and worked in Asia twice for a total of eight years. His past assignments in addition to his previous sales roles include global head of organization development, head of global & executive development, chief learning officer, head of Asia HR, and global head of HR ops & training. He has extensive background in organization development, change, sales effectiveness, organization design, leadership and succession, global training, and consulting. He thrives on helping leaders set a new vision, drive change, and turn around poor-performing businesses. He especially enjoys working with leaders who are new to an organization or are taking on a larger, more complex role.
Mr. Bray has coached and consulted in pharma, diagnostics, biotech, consumer products, and CROs. He has coached executives up to and including the C-suite across all functional areas. He has worked with boards of directors and has served on a board himself. In his spare time, he coaches young adults on their life plans through a nonprofit organization.
Key Capabilities and Experience
Mr. Bray has a fun, collaborative style that allows him to quickly engage with clients and their teams. He possesses the breadth and depth of experience needed to coach global leaders through a variety of business challenges.
He believes that leaders build credibility by quickly understanding and solving problems, identifying and delivering quick wins, and making meaningful connections with those that matter, and he is keen to help them do so. He uses a variety of extant data and diagnostic tools to help leaders gain insights into the beliefs, values, and behaviors that underpin their actions.
Education and Credentials
M.Ed., Human Resource Development, Vanderbilt University, Nashville, TN
B.S.B.A., Business Management (magna cum laude), Xavier University, Cincinnati, OH
Bray's thoughts are sought by leading publications like The Wall Street Journal, Associated Press, Chief Learning Officer, and PharmaVOICE.
He has been a speaker at numerous global conferences for his keen insights into leading and engaging across cultures, optimizing global delivery of services, and for his experience in leadership context.