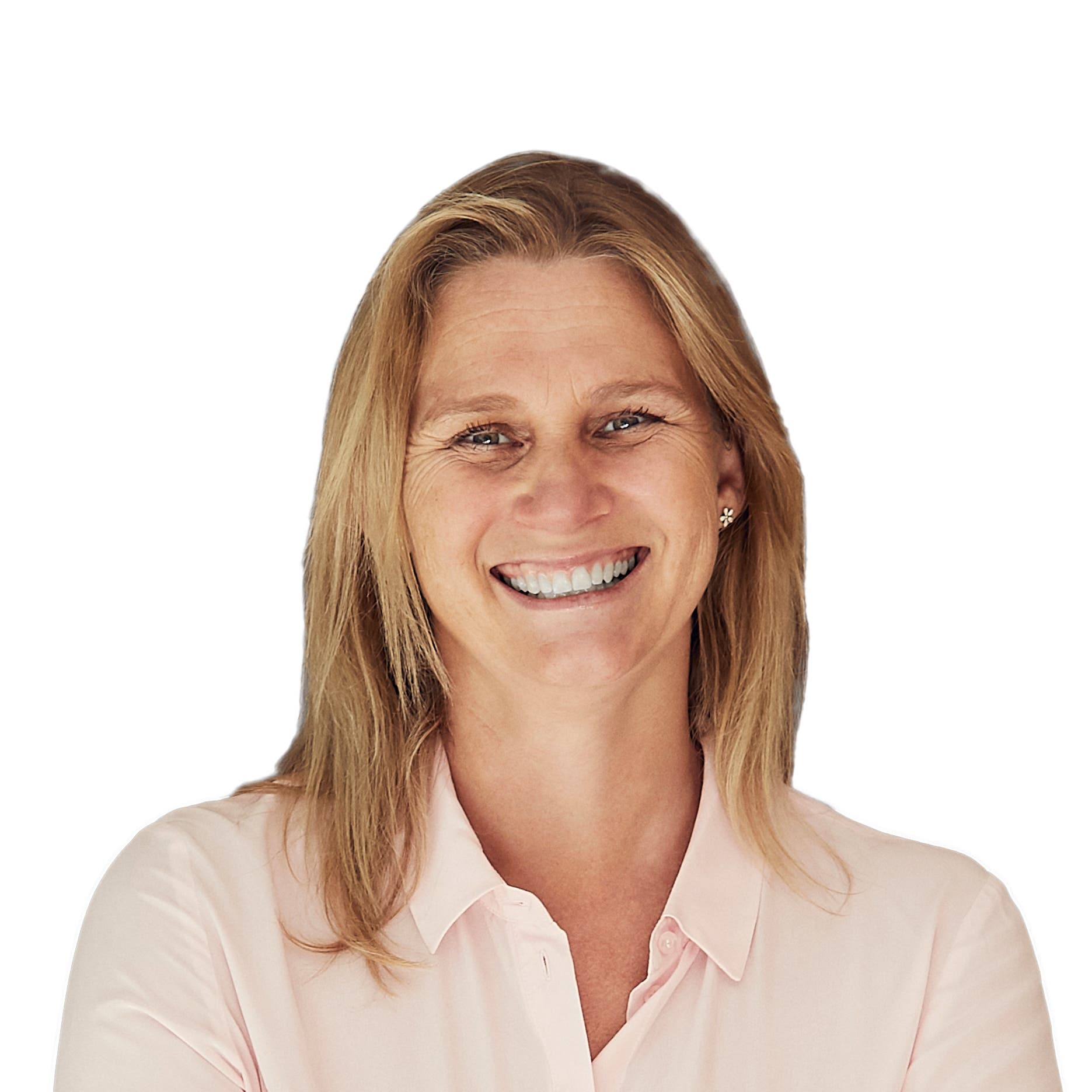 Stephanie Fergusson
Executive Consultant – Australia
Stephanie is an experienced leadership consultant who has worked with individuals and groups across a variety of organisations to build leadership capability.
Stephanie has extensive experience managing large and complex leadership assessment and development projects. She has successfully partnered with clients to implement talent management initiatives for mid-senior level leaders.
Having worked with clients across a wide range of industry sectors, Stephanie is known for connecting authentically. Her coaching engagements have included high-potential assessments, development planning, and coaching for leaders at mid-senior leadership levels in Australia.
Education and Credentials
Bachelor of Arts (Human Movement), University of Technology
Professional Diploma in Human Resources, Deakin University
DDI-certified Targeted Selection® Master Trainer
DDI-certified Master Trainer
Key Capabilities and Experience
Stephanie has worked with organisations in a broad range of industries to implement best practice systems. Recent projects include:
2009-2010: Delivery of nine-month mid-level leadership program for an organisation within the financial sector. These programs were targeted at high-performing leaders with potential for future senior leadership roles. The program was delivered to leadership groups from four different business units, and each program was customised to the particular group's unique development needs and business challenges.
2008: Delivery of frontline leadership program for mining manufacturing organisation as part of its global strategy to enhance leadership behaviour through an integrated learning program including knowledge/skill acquisition, intersession activities, application of skills, and follow-through activities. This program is designed to increase individual and organisational capabilities by providing leaders with one consistent leadership vocabulary, set of philosophies/concepts, and defined behaviours.
2008: Design and delivery of development planning program for individuals in a general management talent pool within a large telecommunications organisation. Program offering has been extended to all employees within the organisation due to its success, and other organisations have since adopted this program as part of their talented leader framework.